Skylight 1 at The Beacon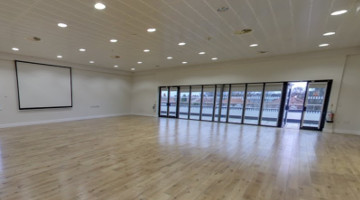 The go to venue for Office Space Newcastle upon Tyne! The Beacon is the perfect space in which to hold business meetings and events. Please contact us for further information.
Our expert and experienced team provide the hands-on support.
And there is also the benefit of free car parking.
Want to join us? Get in touch!
Beacon Event Space Newcastle - our Bespoke
Conference and Event Space