Think You Know What the Beacon Is?
Then think again!
The Beacon Newcastle is more than just a place to rent an office or book a meeting room in Newcastle – don't believe me?  Then continue reading!  The Beacon is a hive of activity with lots going on.
Of course we have our Skylight function suite available for all your corporate events; amongst the cheapest you'll find in Newcastle!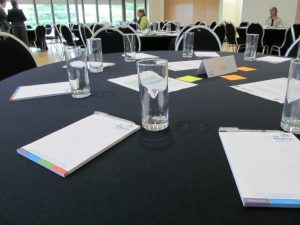 We have a lot of different sized meeting room spaces with very flexible rates; hourly, half daily or full days – try us; you won't be disappointed.
We also have lots of different services being offered from our tenants, stressed and need some me time; then a soothing massage from Louise at Head to Toes Holistic Therapies is just the trick.
Looking for a hairdresser?  Then give Laura at Desired Hair a call.  Laura has one of our units in the mall and it's a beautiful salon.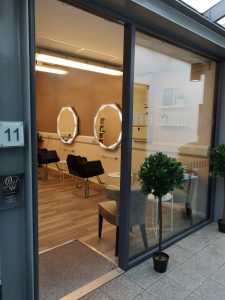 The Wise Group is not just about helping those in unemployment through their Talent Match programme they also provide support to those experiencing fuel poverty and offer help and advice to combat this.
Interested in learning sign language?  Then Stardust Sign Language is here for you!
We have SenServe in our mall if you need a website built or an app developed.
We have the Millin Charity right at the front of our building; they support women in our community to become financially stable, create social inclusion and improve local communities through tried and tested community-based services.  Their users are often in our atrium selling their wares so keep your eyes peeled.
We also have Hat-Trick in the building, a fantastic sports project operating across the city.  Hat-Trick works with hundreds of children and young people in a variety of sports, both in school and out in the community.  If you're looking for volunteering opportunities then give them a call.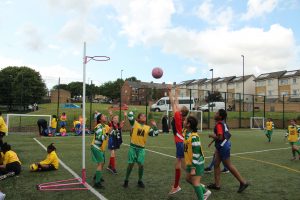 Looking to stop smoking?  Then come along to the weekly Stop Smoking clinic; brought to you by Newcastle Stop Smoking Service.  They're at the Beacon every Monday between 10:30 and 12 noon.
This is just a flavour of what the Beacon has to offer.  We will be letting you know, in more detail, about what services you'll find in the Beacon over the coming weeks and months!  Stay tuned.
The Beacon Newcastle still has a few offices to let if you want to get in amongst all of this activity; get in touch using our contact page or give us a call on 0191 242 4894